Round & Square Column Farma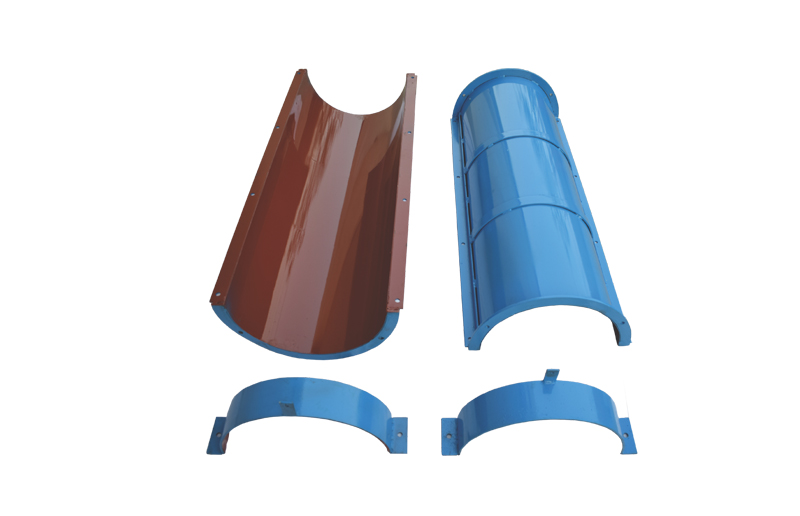 Details and Specifications :
Column farmas are totally bolted for esy assembly and removal after casting roller sheets. Offers excellent finish of columns after casting.
Material used for Column: 14 GMS sheet and 45 x 45 x 5th angle with heavy support.
Sized available: 250-1000 mm dia*1200-3000mm height.