Tubular Converters – AFE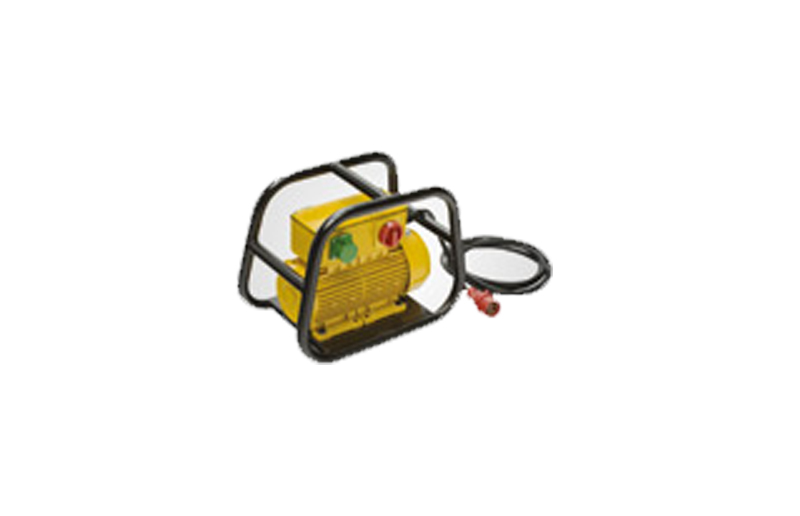 Specifications :

Converters with permanent magnets.
Standard magnetic thermos with to prevent short circuits and overheating.
Completely watertight switch box ensemble.
Robust steel carraige for the protection and transportation of the converter.
Connection cable and plug in conformity with all EU standards.
Equipement designed to achieve the highest performance .